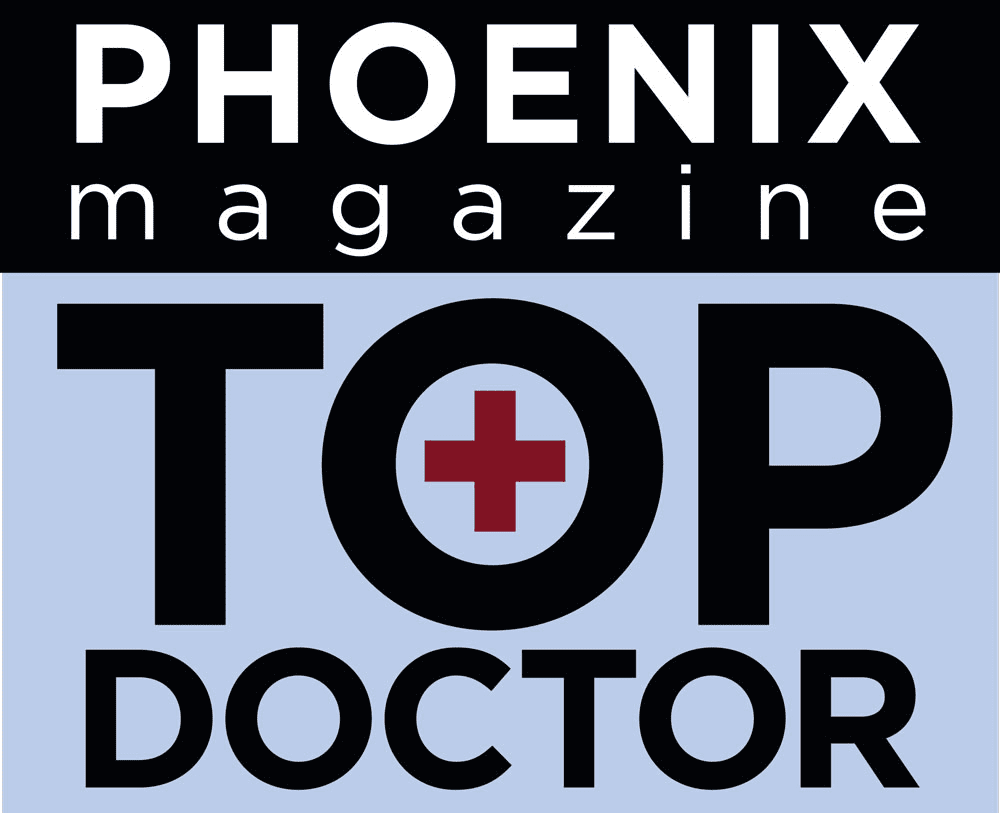 Welcome to Valley Integrated Pain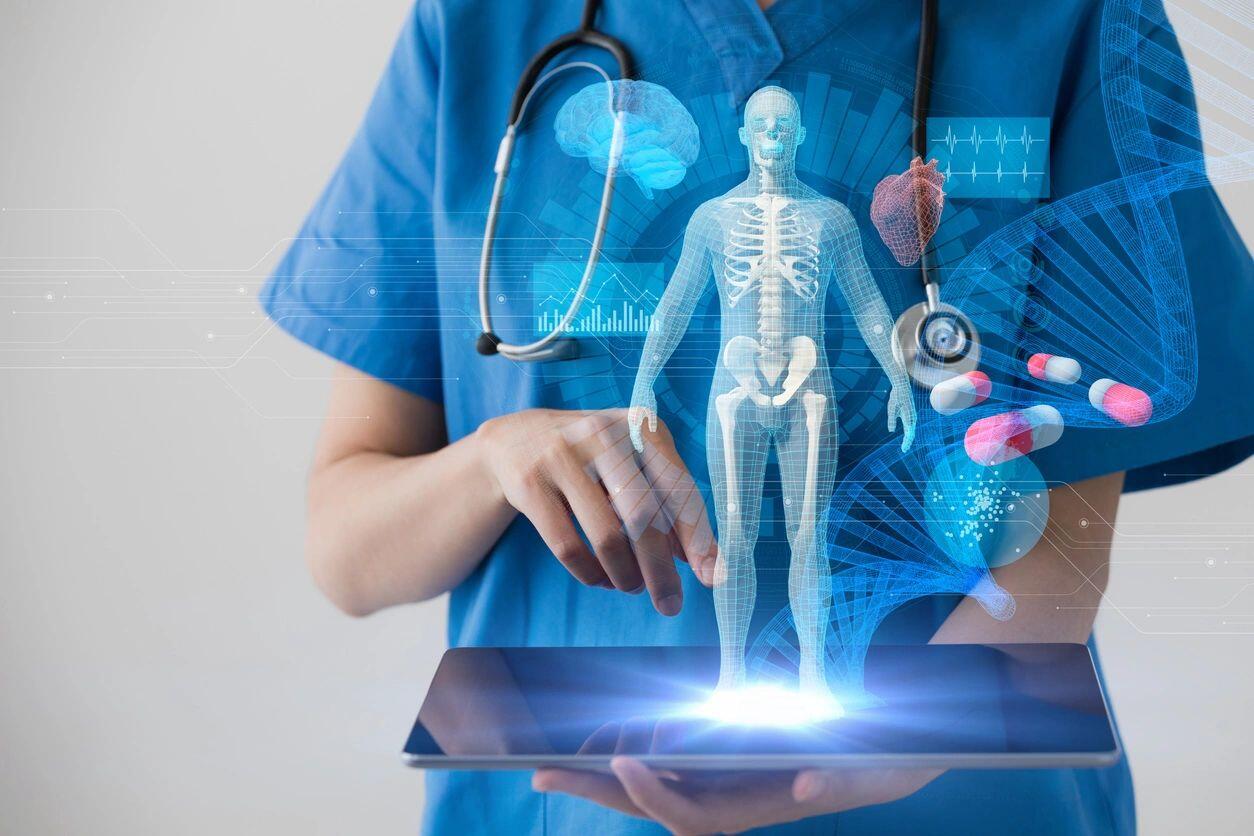 With 27 years of experience and a multidisciplinary approach to pain, we are able to help diagnose and treat a variety of acute and chronic pain conditions.
Each new patient undergoes a comprehensive history and physical examination. Prior to a visit, we like to obtain documentation that may include previous medical treatment at other pain facilities, radiographic studies, and neurological testing. Review of this history allows us to better diagnose and treat your condition. We are dedicated to improving function and the quality of life of pain patients.
The practice incorporates a multidisciplinary approach to the treatment of pain.
A treatment plan may include conservative therapy consisting of medications, physical therapy, massage, diet, or other noninvasive techniques. If indicated, injections may be performed either under fluoroscopic guidance at a state-of-the-art facility (www.nsasc.com) accredited by the Association for Ambulatory Health Care (www.aaahc.org) or as an in-office procedure under ultrasound guidance.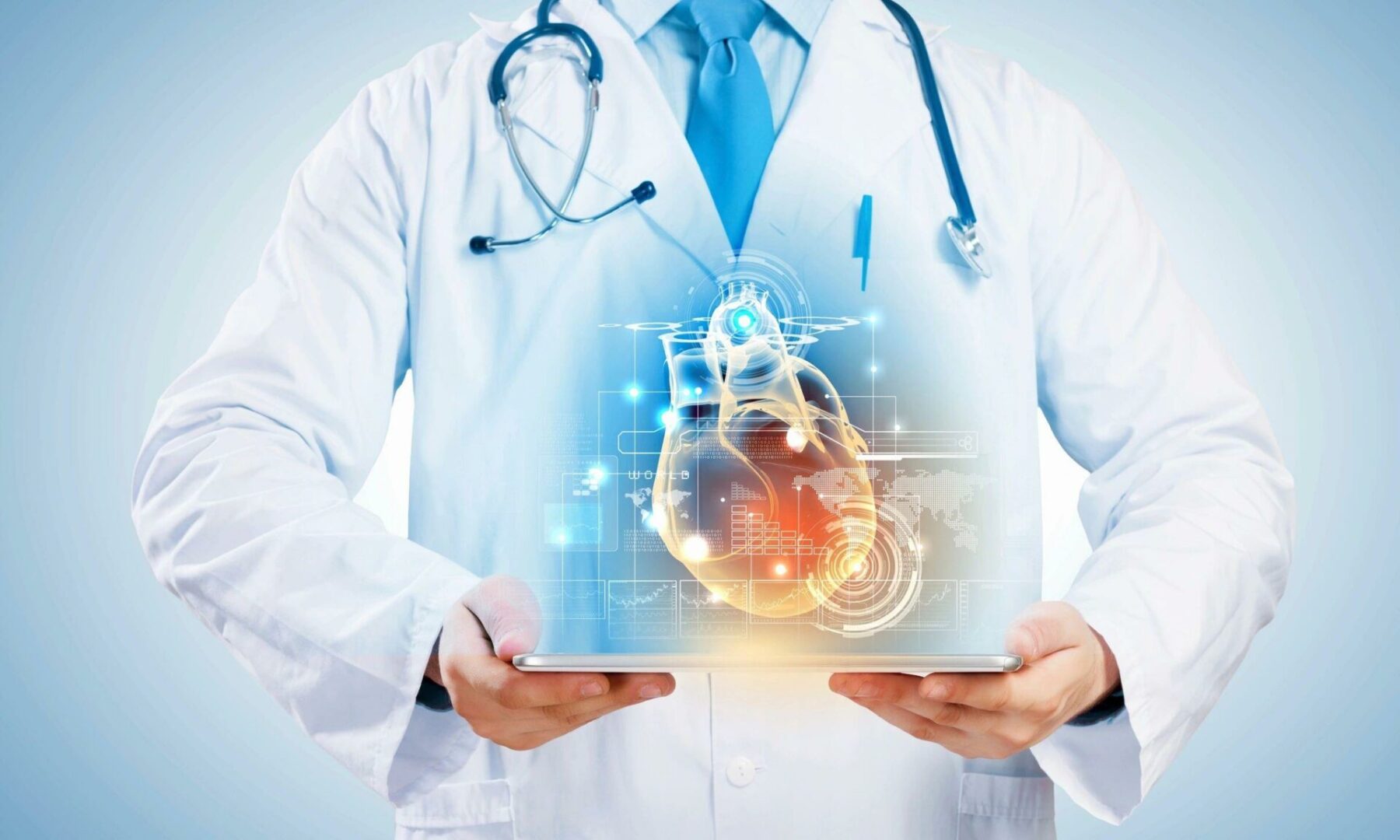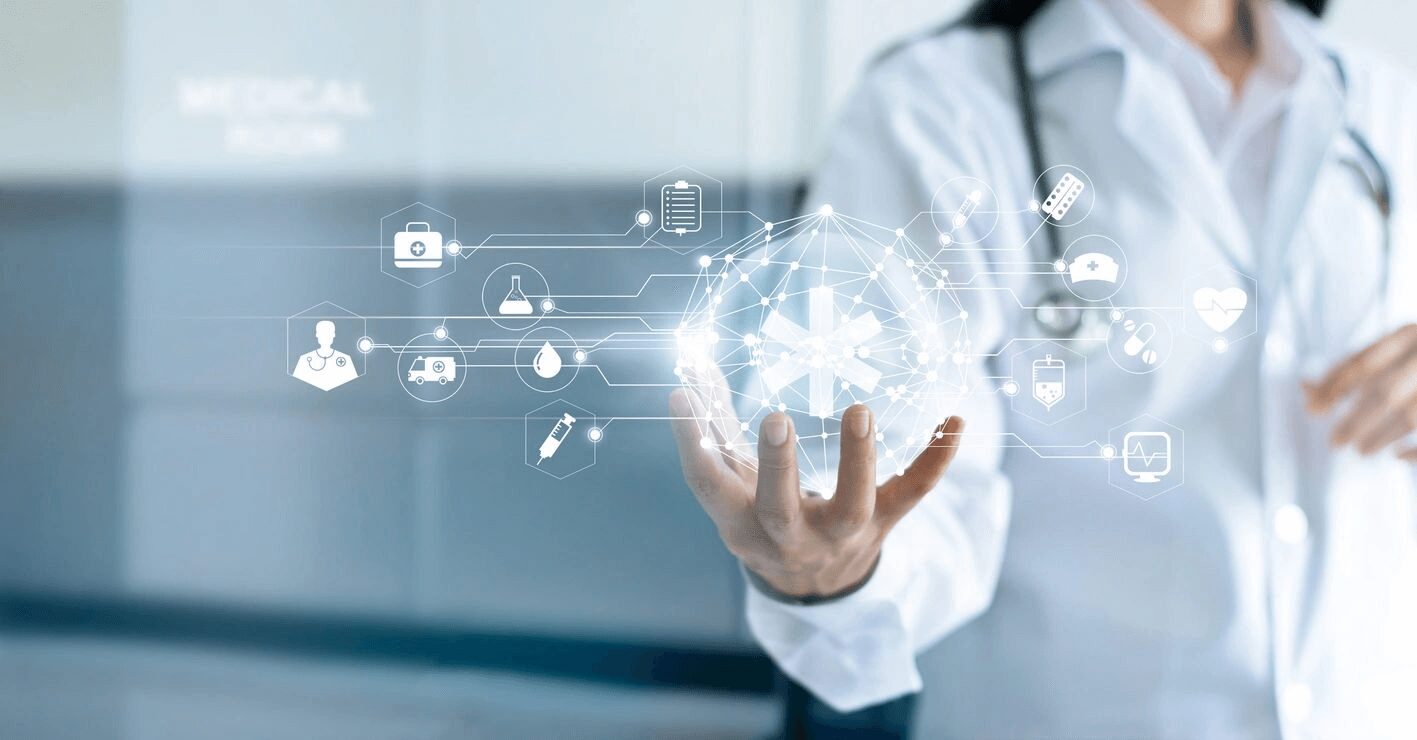 In addition to coordinating care with your existing physicians,
referrals could also be made to other specialists to help diagnose and treat a wide range of conditions. Each treatment plan is tailored to the patient and care coordinated with the physicians involved in their care. After a comprehensive evaluation, a recommendation for treatment can be made and a mutually agreeable plan implemented.